Détection des incendies
La protection contre l'incendie dont vous avez besoin. La tranquillité d'esprit que vous voulez.
Appelez dès maintenant pour une installation professionnelle
Nous sommes là en cas d'incendie
Nos détecteurs de fumée et de chaleur retentiront dès les premiers signes d'un incendie. Nous sommes en devoir 24/7, même en cas de panne d'électricité et nous communiquons même avec les services d'incendie et paramédicaux pour vous.
Transmetteur sans fil intégré qui communique avec le panneau de contrôle de Fluent Home
Alimenté par batterie en cas de panne d'électricité et sans fil
Lorsque de la fumée ou une chaleur excessive est détectée, une alarme incendie locale retentit pendant que l'émetteur intégré envoie un signal à la centrale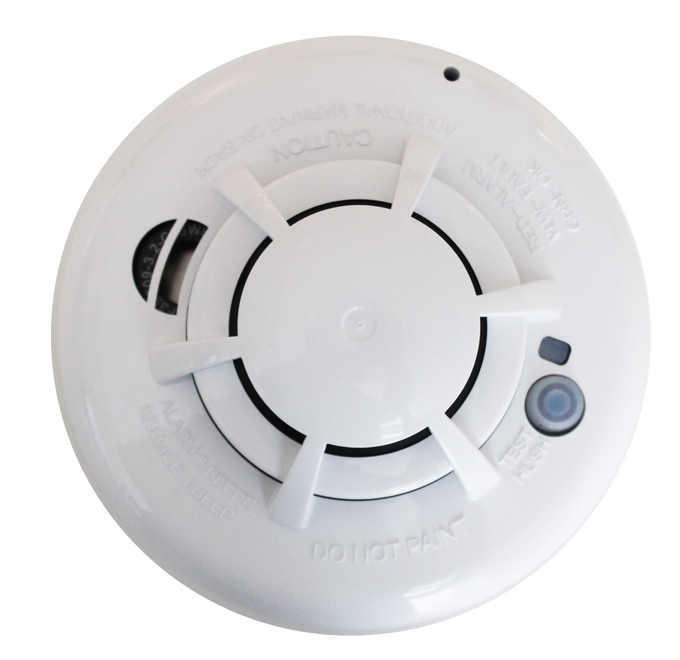 Conçu pour fournir une protection dans un rayon de 35 pieds de l'unité
Envoie des messages à la centrale concernant la falsification et l'état de la batterie
Call us now, or fill out the form below and one of our specialists will call you within 24 business hours (all fields required).
Get your free quote today! 877-564-9030

"Savoir que ma famille et mon foyer sont en sécurité est le meilleur état d'esprit"
– Robin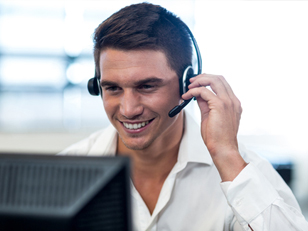 Télésurveillance 24/7
Une communication bidirectionnelle à partir du panneau vous connecte avec nos professionnels 24/7
Détecteur de bris de verre
Des capteurs sans fil sécurisent votre maison en vous alertant de toute entrée forcée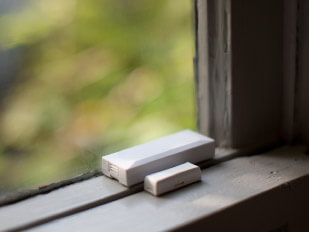 Télésurveillance des intrusions
Les capteurs de mouvement de porte et de fenêtre vous permettent de toujours savoir ce qui se passe dans votre maison
Part of a complete system
Protect what matters most with Fluent Smart Security

Build your own custom package today!
You get a system that's customized to suit your home. Start with our most basic package and add as many bells and whistles as you want including cameras, door locks, video doorbell and more.
Professional Installation
Call to learn more and customize your own Smart Home System